As parents the most important thing in our lives is our children's safety.
The martial arts instructor must be able to prove that he she has been
cleared by the Child Protection Act, for working with children, this should
be the most decisive point in considering who will conduct your child's
martial arts training. An MAIA Accredited Instructor is so cleared.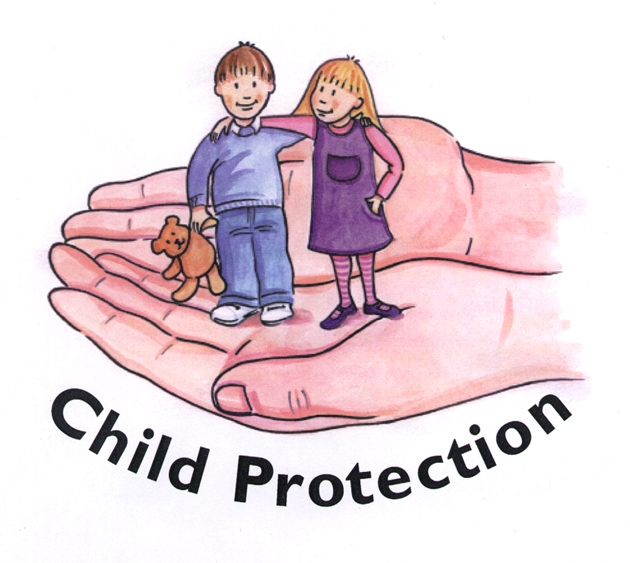 The Dangers of Breaking Bricks and Boards
Sex Offenders in the Martial Arts Industry